This post may contain affiliate links. The price you pay as a consumer does not change, but I may make a small commission based on your purchase. Thank you for supporting Fit Happy Free!
I never thought it would make me so excited just to be healthy.  But I do have a passion for health and fitness, and being healthy makes me happy.  I am excited that I have a goal and that I'm working hard to achieve it, and will be even more excited when I have something to show for all the hard work I've done.
It's not easy to acquire a healthy lifestyle and reach a certain goal.  But I have stumbled upon some great tools that have been extremely helpful in aiding me in my journey.  Here are a few:
Meetup.com – Meetup is a social website.  Depending on your location, there might be quite a few groups dedicated to health and fitness.  There are a few exercise groups around my location, but I mainly used it to find running groups. I was a beginner runner and didn't really know what I was doing and mostly ran alone, but it was nice to find a group of runners that I could tag along with, they gave me helpful tips and helped push me.  Running with a group of people really helps to push me a little further.
MyFitnessPal
– This app is great for tracking your calorie intake, and the bar-code scanner works great. I've been using this app to plan my meals the night before so I know what my calorie intake will be for the next day. If anyone would like to add me, my username is 
JoJo0921

GymPact
 – I just discovered this app.  People make pacts with themselves to workout a certain amount of days a week, but they'd probably be a lot more motivated not to skip a day if money was involved, right? With this app, you make a pact with yourself to go to a gym a certain amount of days a week, and every week you stick to it you get paid! You use the app to check into a gym, and you have to be checked in for at least 30 minutes.  Or, it is integrated with RunKeeper, and as long as you do at least half a mile it counts it.  But, if you miss a day, YOU have to pay (that's motivation enough for me!) You can also schedule breaks if you need to, like if you go on vacation or get injured.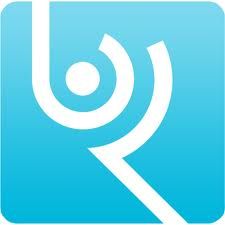 Bodyrock.tv
 – This website is great, they've got some great workouts! There's a daily workout—12 minutes a day and you'll be rockin' in no time!
Fitocracy
– I have become quite a fan of Fitocracy.  It's a social network for fitness and health. You can log your workouts and earn more points and level up. There is almost always someone giving you "props" for your workout. Everyone on there is very supportive and encouraging.  I like it mostly for all the different groups they have that you can join, and the feedback and pointers from group members is helpful. If you'd like to add me, my user name is
jordannn
And last but not least,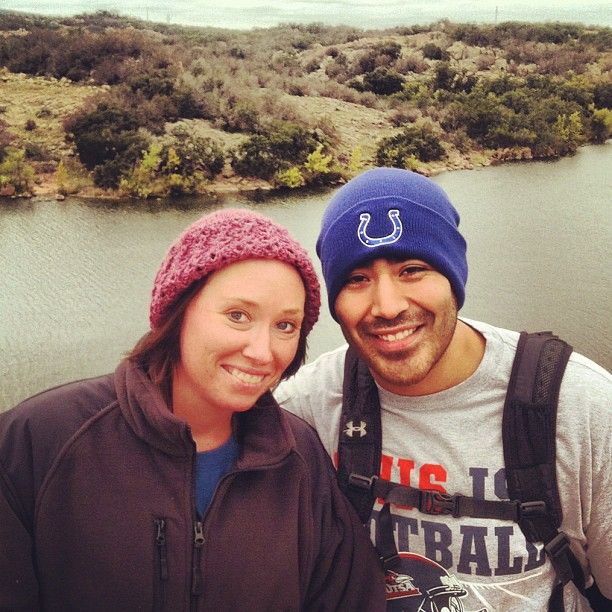 My amazing boyfriend!
It helps a lot when you have someone to journey with you. Since we are both doing this, we can keep each other accountable and encourage each other.  I can't thank him enough for being so supportive and helpful, he is always there to encourage me and motivate me and keep me going. 🙂